DBMI Invites Community Members to Submit Original Artwork Highlighting Diversity in Competition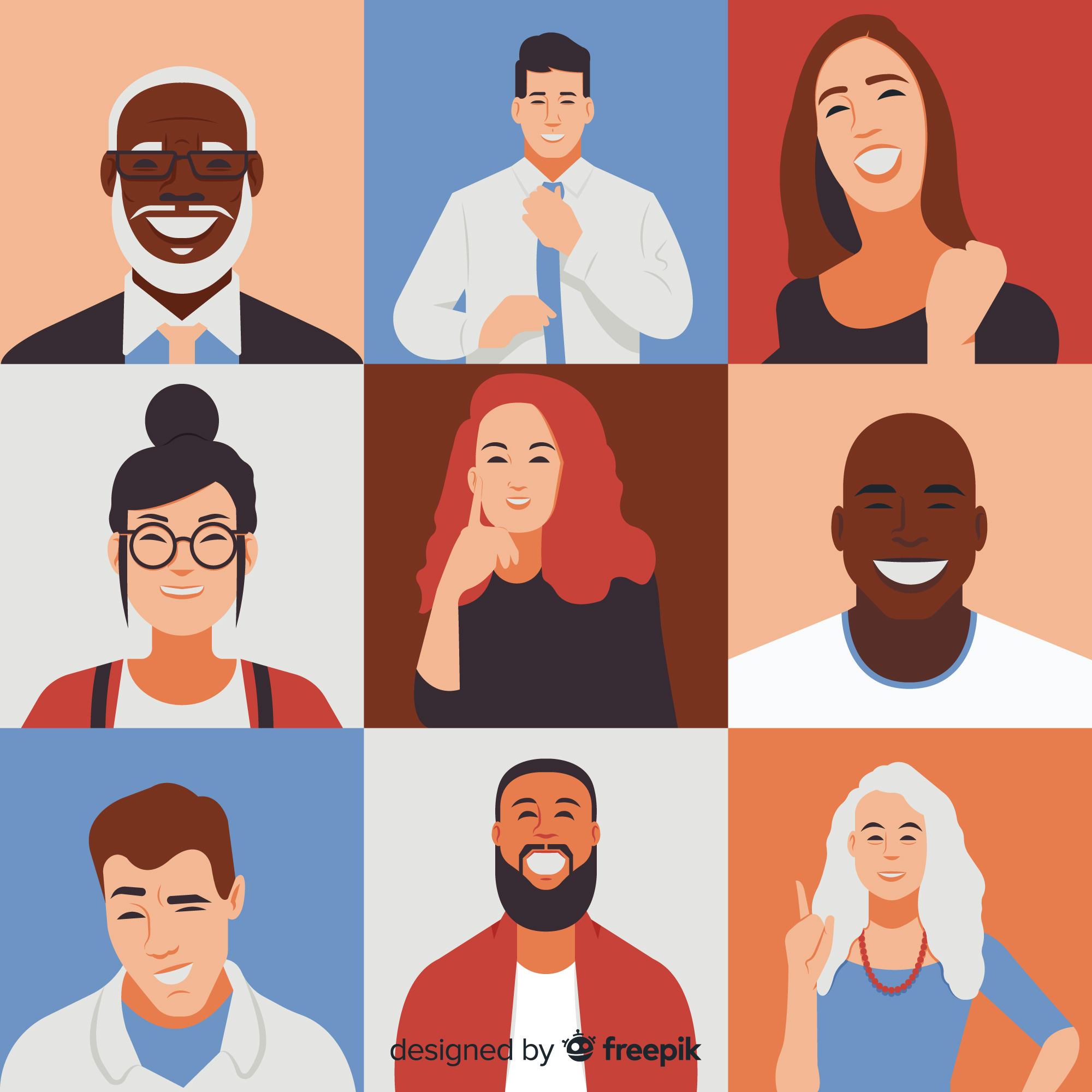 The Columbia University Department of Biomedical Informatics (DBMI) invites all community members to participate in an art contest that highlights the diverse talents of our Washington Heights and Columbia University communities.
WHO CAN ENTER?
This contest is open to anybody (including both amateur and professional artists) from either the Washington Heights or Columbia University communities. Any entrant under the age of 18 will need to have a parent/guardian signature on the entry/attestation form.

There is no entry fee for this contest. Each entrant may submit up to three (3) original works of art to the email address provided below.
WHEN IS THE DEADLINE?
All artwork submissions must be emailed to

dbmiartwork@cumc.columbia.ed

u

by 5 pm ET on Aug. 31, 2022. The winner(s) will be announced during the fall.
WHAT ART IS BEING ACCEPTED?
Submissions may encompass varying artwork media: painting, sketches, drawing, photography. The theme is highlighting diversity in art.

All artwork must be digital and should not exceed 10 MBs. Submit only image formats: png, jpg, jpeg. Artwork/s should be high-resolution image/s: 1280 pixels or more on the long edge (e.g. 1280×720 or 720×1280).

Artworks must not be watermarked by any external source, cannot have any company logos, trademarks or otherwise display copyrighted content which does not belong to the Participant. Personal logos and signatures are allowed.

The submitted artwork must be original, owned by the participant, and should in no way violate intellectual property rights. All entrants must also submit a form with their name, address and attestation that their submissions are original; entrants under the age of 18 will also need a parent/guardian signature.
WHAT PRIZES ARE BEING OFFERED?
There will be two levels of prizes offered. Top winners will have their submissions printed, framed and hung on the walls of the Department of Biomedical Informatics (DBMI), which is located on the 20th floor of New York-Presbyterian Hospital. The winning artist(s) will also receive a framed print of their work, as well as a $250 Amazon gift card. Other selected artists will have their artwork highlighted on video monitors within DBMI, as well as listed on this homepage. Quantity for both levels of winners will be determined during the selection process.

All entrants retain all rights to their artwork, but grants permission to DBMI to display artwork on its walls, video monitors and/or website.

Members of the Department of Biomedical Informatics will vote on winning submissions. All entrants selected to have provided a winning submission will be notified via email.
ADDITIONAL INFORMATION
DBMI reserves the right to modify the rules of this competition without informing the participants beforehand.

DBMI will not be held responsible for any damage or loss experienced as a result of participating in the competition by the participant or any parties related to him/her/it.

Email

dbmiartwork@cumc.columbia.edu

with additional questions, comments and inquiries about the Competition.