Ancient Part of Immune System May Underpin Severe COVID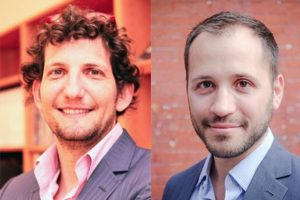 One of the immune system's oldest branches, called complement, may be influencing the severity of COVID disease, according to a new study co-led by DBMI associate professor Nicholas Tatonetti, PhD.
Among other findings linking complement to COVID, the researchers found that people with age-related macular degeneration — a disorder caused by overactive complement — are at greater risk of developing severe complications and dying from COVID.
The connection with complement suggests that existing drugs that inhibit the complement system could help treat patients with severe COVID-19.
The study was published in Nature Medicine.
Read more about the study in this CUIMC news release.