Biomedical Informatics Seminar Series
The DBMI seminar series is a 1-credit course for DBMI students who can benefit from hearing new methods of research from speakers from both academia and industry. Enrollment is restricted to DBMI students, but anybody may attend the seminars. It is currently being offered virtually, though it is traditionally held in PH20-200.
DBMI also hosts a Special Seminar Series: Toward Diversity, Equity, and Inclusion in Informatics, Health Care, and Society. Both upcoming presentations and past recordings will be shared on our Special Seminar Series homepage.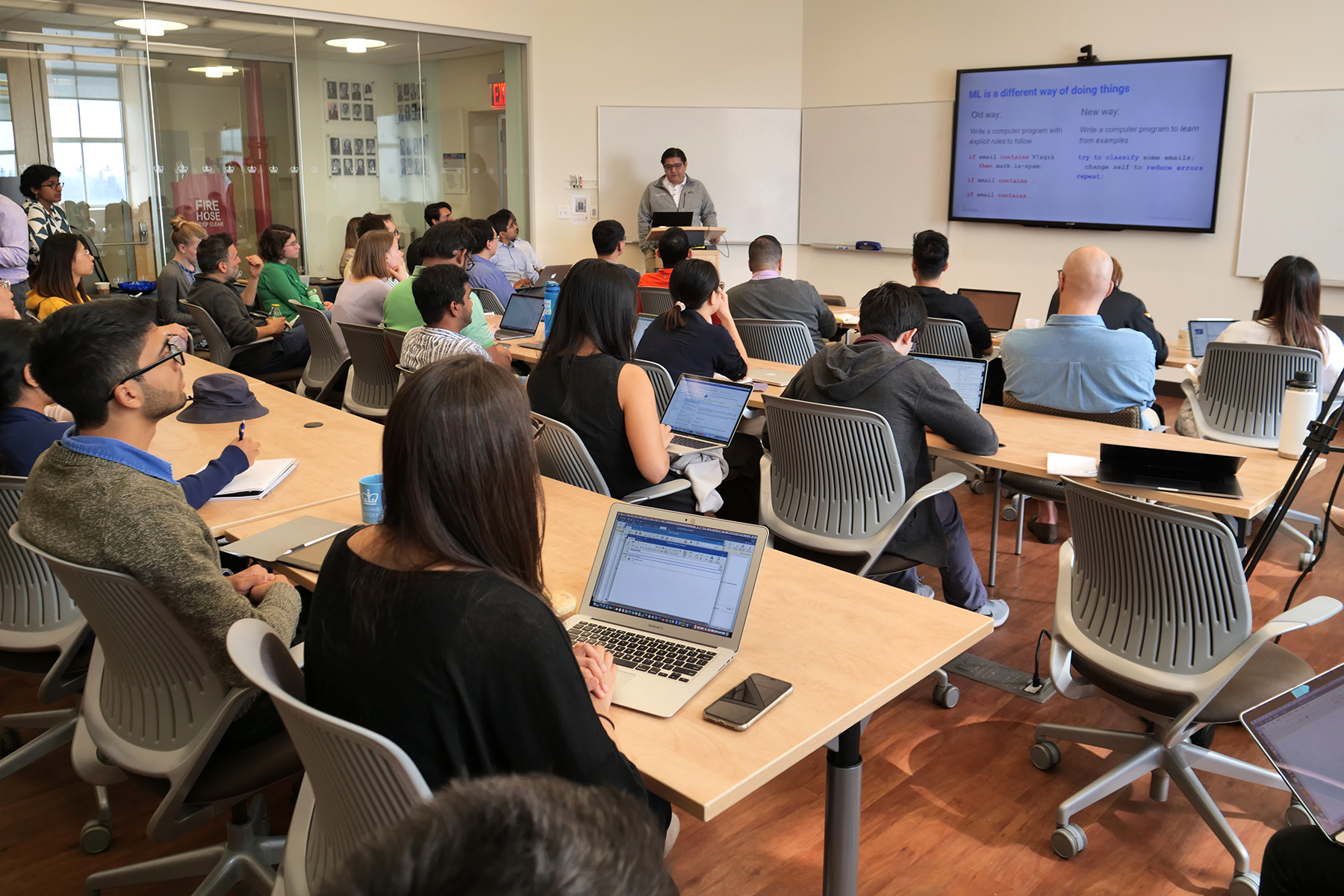 The 2023 spring semester seminars will be held virtually on Mondays from 1-2 pm ET.
Please use this link to log in (Meeting ID: 932 1773 2969; Passcode: 008132), or this link to receive a weekly calendar invite.