Biomedical Informatics Seminar Series
The DBMI seminar series is a 1-credit course for DBMI students who can benefit from hearing new methods of research from speakers from both academia and industry. Enrollment is restricted to DBMI students, but anybody may attend the seminars. It is currently being offered virtually, though hybrid sessions will also be held in PH20-200.
DBMI also hosts a Special Seminar Series: Toward Diversity, Equity, and Inclusion in Informatics, Health Care, and Society. Both upcoming presentations and past recordings will be shared on our Special Seminar Series homepage.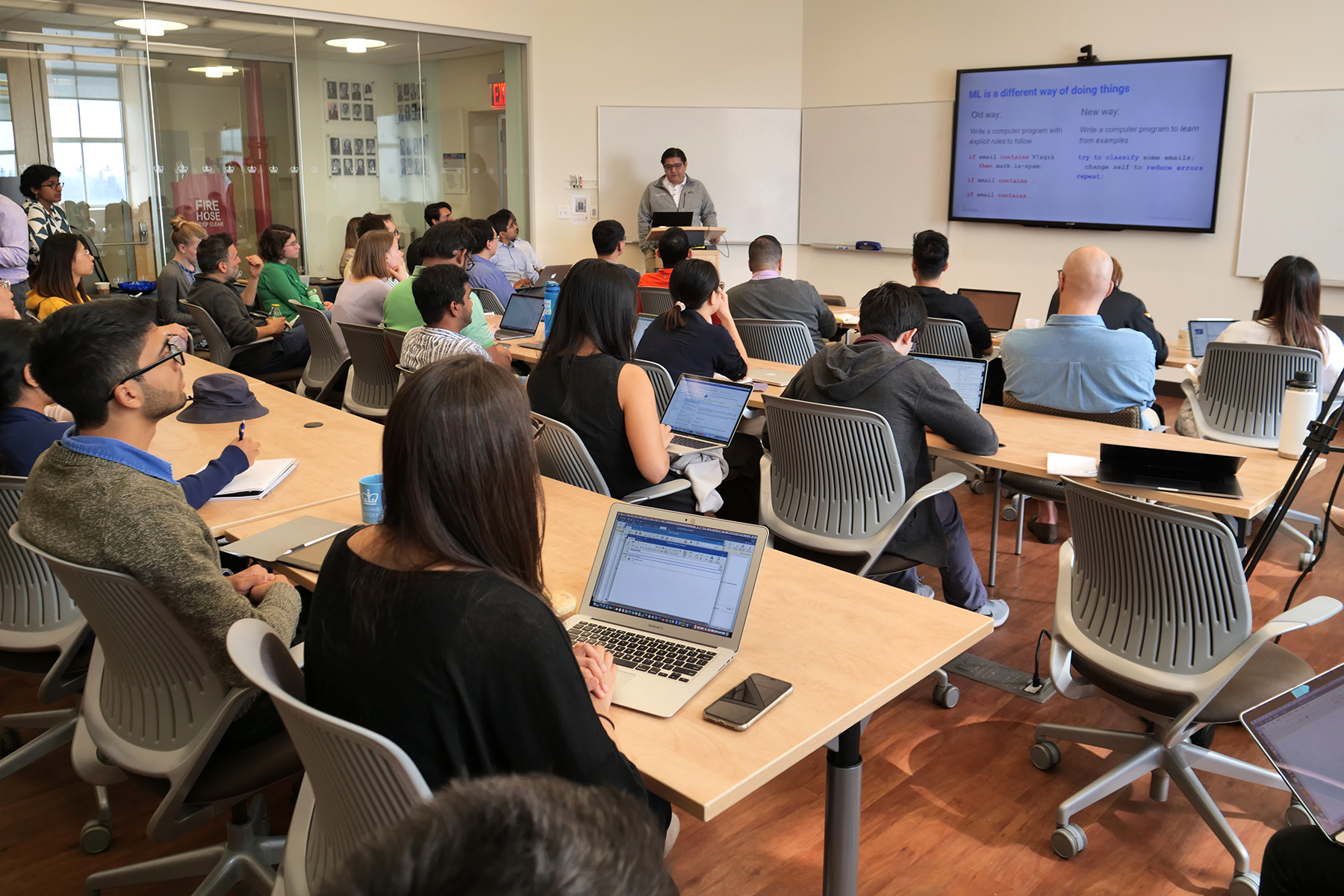 The Fall 2023 DBMI Seminars are traditionally held on Mondays from 1-2 pm ET. You can access those meetings each week
using this Zoom link (Meeting ID: 922 3361 2684; Passcode: 601082). If presenters agree to have their sessions recorded,
the presentations will be posted below. The Oct. 18 seminar with Despina Kontos will require this Zoom link.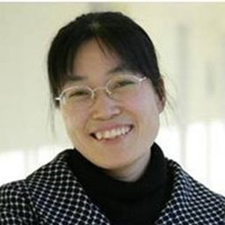 Title: Healthcare Transformation Using AI/ML – a Use Case in Malnutrition AI Screening Tool (MAST) 
Speaker: Hanqing Cao, Program Director of Data Science at New York-Presbyterian Hospital
Bio: Dr. Hanqing Cao is a Program Director of Data Science at NewYork-Prebyterian Hospital (NYP). She received her PhD from University of Virginia, Master's and Bachelor's degrees from Southeast University in China, all in Biomedical Engineering. After PhD studies, she was junior faculty member at Vanderbilt University Medical Center, senior research scientist at Philips Research North America, and data scientist at Xerox/Conduent before joining NYP. Her interest focuses on building creative and impactful data science solutions to improve front-line patient care and back-office finance efficiencies. Besides 14 publications and 11 patents, she received ASPEN Abstract of Distinction Award for novel NLP approaches to predicting malnutrition in 2023.
More details about this seminar will be posted when available. 
More details about this seminar will be posted when available. 
Previous 2023 Fall Seminars