Biomedical Informatics Seminar Series
UPDATE: In accordance with communication and guidance from the University, DBMI will suspend the Monday seminars until further notice. When available, further information will be posted on our web page and social channels.
Selected presentations are recorded and posted to the DBMI YouTube page, as well as within their individual sections. Seminars from the 2019-2020 semester are available below.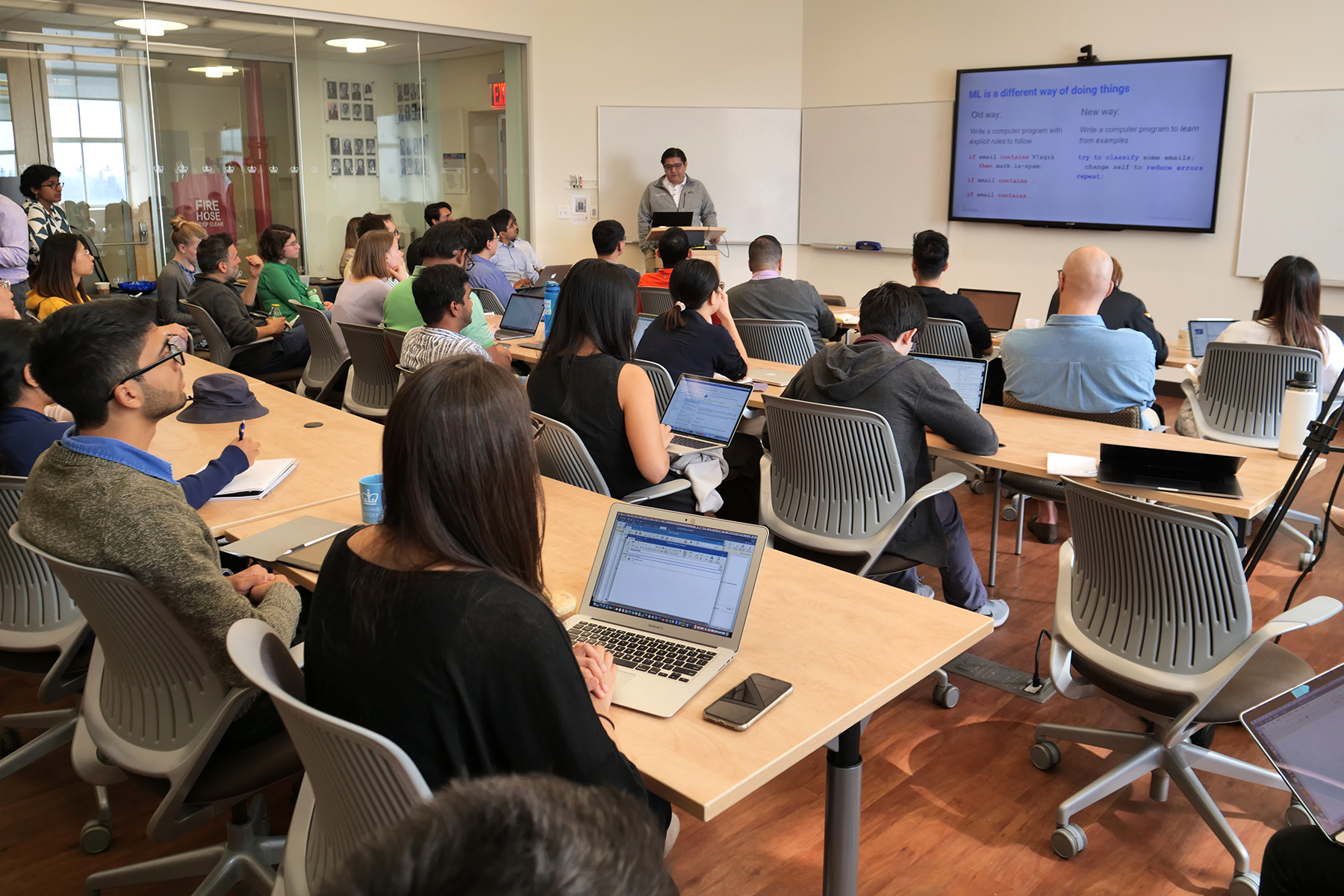 Upcoming Spring 2020 Seminars
Past 2020 Spring Seminars