Biomedical Informatics Seminar Series
The DBMI seminar series is a 1-credit course for DBMI students who can benefit from hearing new methods of research from speakers from both academia and industry. It is currently being offered virtually, though it is traditionally held in PH-200.
DBMI recently announced that the weekly seminar will include a set of talks as part of the new DBMI Special Seminar Series: Toward Diversity, Equity, and Inclusion in Informatics, Health Care, and Society. The first two sessions were held during the 2021 Spring semester, and the recordings are posted below.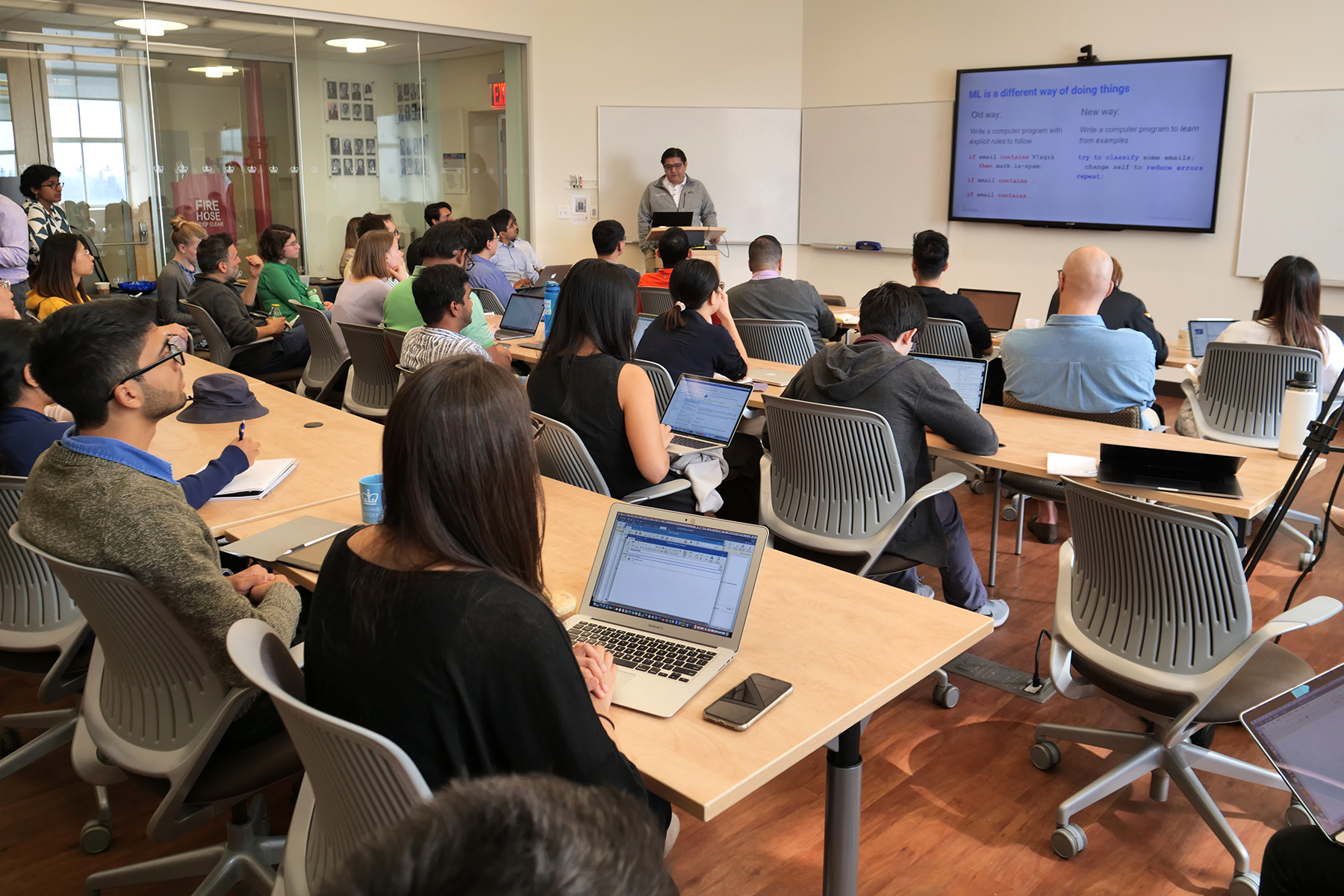 Selected presentations are recorded and posted to the DBMI YouTube page. Those individual links can be found in the speaker sections below, which include all seminars since the 2019-2020 academic year. This page will be updated with future presentations when they become available.