Biomedical Informatics Elective Examines Emerging Research Avenues For Clinicians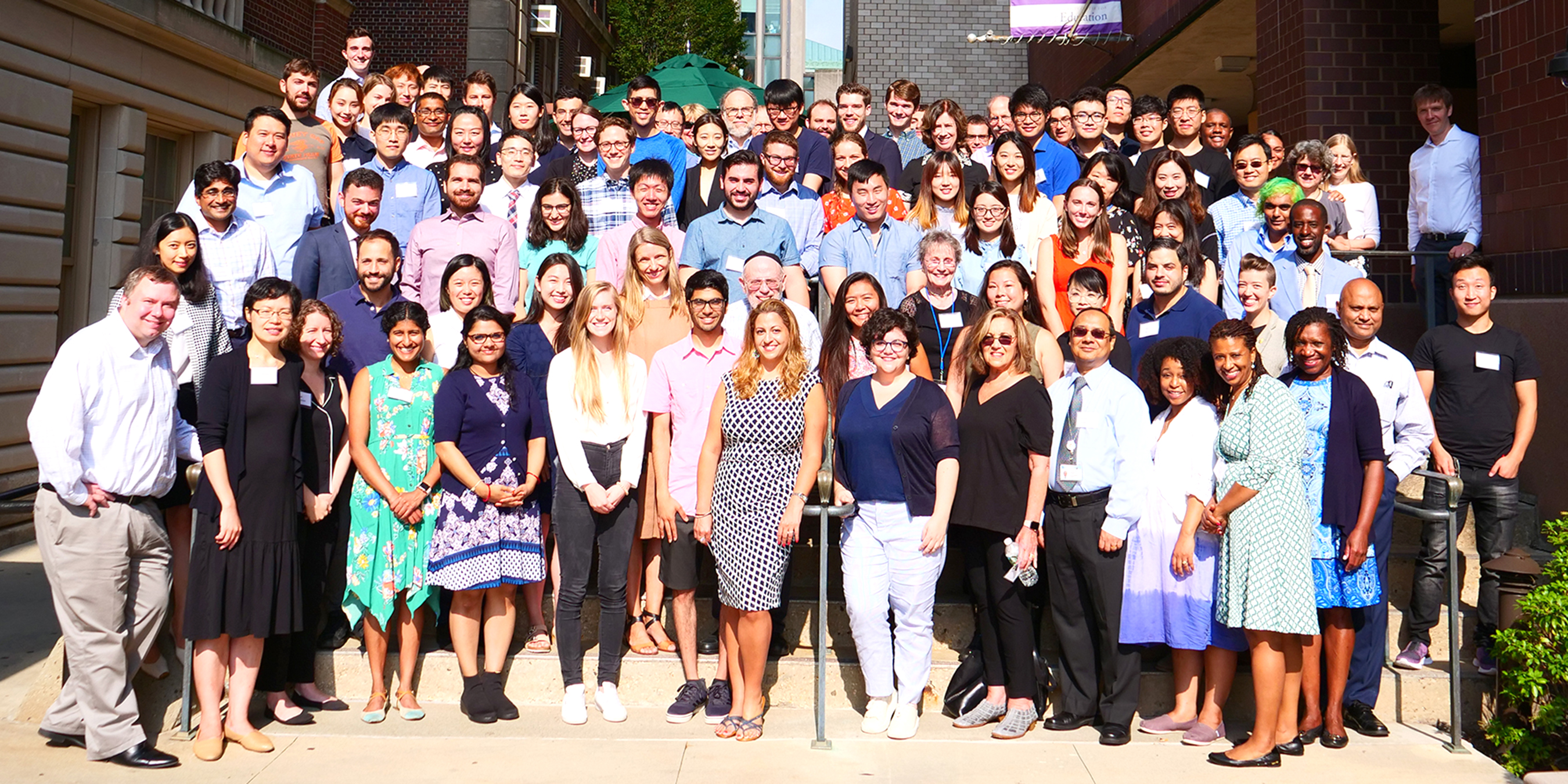 The proliferation of patient data through electronic health records, claims, lab tests, and more has opened up a new world of research possibilities for clinicians.
The Department of Biomedical Informatics (DBMI) at CUIMC offers an elective to students, residents, and fellows to introduce the multitude of various approaches to improve healthcare through health information technology.
What are the major learning objectives of this elective?
Describe the breadth and depth of Biomedical Informatics interests and methods

Discuss the ways in which healthcare outcomes can be improved through biomedical informatics interventions

Describe some of the major methods of biomedical informatics and how these methods are applied in the healthcare setting

Define clinical informatics and the role of physicians in participating in clinical informatics projects.
Among the major activities within this elective are Zoom meetings with department faculty and graduate students to discuss interests and projects, as well as a weekly journal club to club to discuss recently published articles that explore important topics. Enrollees will view faculty podcasts that cover the full range of biomedical informatics topics, and they will also have the opportunity to either join an ongoing research project or develop a new project using the OHDSI database, which includes more than 600 million patient records globally.
You can learn more about the department's work with CUIMC medical students.
During the COVID restrictions, the elective can be taken entirely on-line. The timing is flexible and tailored to the individual student, resident, or fellow.
If interested, please contact Herbert Chase, MD, MA at hc15@cumc.columbia.edu.