DBMI Leads Global Open-Science Research Community
During 2020 OHDSI Symposium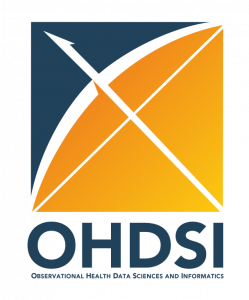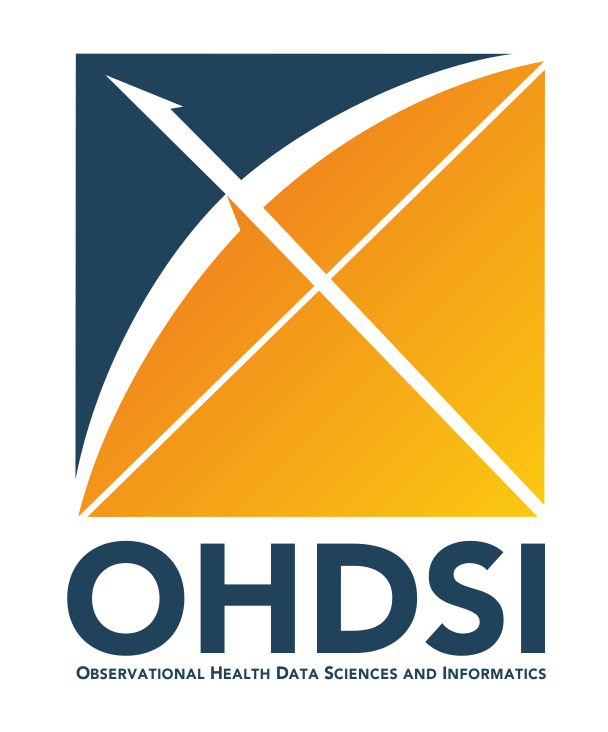 The Observational Health Data Sciences and Informatics (OHDSI) global community is a multi-stakeholder, interdisciplinary collaboration that brings out the value of health data through large-scale analytics. OHDSI has established an international network of researchers and observational health databases with a central coordinating center housed within the Columbia University Department of Biomedical Informatics (DBMI).
Both DBMI faculty and trainees helped lead the recent 2020 OHDSI Global Symposium, held virtually Oct. 18-21. While the four-day event included both tutorials and a two-day study-a-thon, the main symposium day featured several presentations, panels and posters that included DBMI collaborators.
Presentations
George Hripcsak, Chair and Vivian Beaumont Allen Professor of Biomedical Informatics, opened the event with his annual State of the Community presentation. This talk included a review of OHDSI publications over the last 12 months. Several working group leads and representatives of OHDSI collaborations also provide updates. 
Video: Full Presentation
Slides: State Of The Community • Literature Review
Patrick Ryan, Anna Ostropolets, and Noémie Elhadad were among the presenters during the plenary talk, entitled "Large Scale Network Phenotype Development, Evaluation and Characterization."
Ryan, Adjunct Assistant Professor of Biomedical Informatics, opened the talk with a discussion on a framework for phenotype development and evaluation.
Ostropolets, a PhD student, followed Ryan and discussed her Concept Prevalence OHDSI network study, as well as introducing the community to a method of design diagnostics called PHOEBE (this talk begins around the 11:00 mark).
Elhadad, Associate Professor of Biomedical Informatics; Vice Chair, Research; Graduate Program Director, closed the session by introducing the community to Project HERA, a large-scale characterization of health equity (this talk begins around the 1:30:30 mark).
Video: Full Presentation
Slides: Patrick Ryan • Anna Ostropolets • Noémie Elhadad
Ryan provided the closing talk with thoughts about the OHDSI Journey in 2020 through the COVID-19 pandemic, introduces the Titan Awards presentation, and discusses some of the community's proudest moments.
Video: Full Presentation
Panels
Hripcsak moderated a panel entitled Building Trust: Evidence and Its Communication. Several leaders of the healthcare community joined the panel for a thoughtful look at how scientific evidence was communicated throughout the COVID-19 pandemic.
Panelists: Amy Abernethy (Principal Deputy Commissioner of the U.S. FDA), Patti Brennan (Director of the National Library of Medicine, NIH), Magdalena Skipper (Editor in Chief, Nature), Deborah Nelson (Associate Professor of Investigative Journalism, Univ. of Maryland), and Roni Caryn Rabin
Video: Full Presentation
The second annual Women of OHDSI Leadership Forum was moderated in part by Columbia Project Manager Maura Beaton, and it welcomed leading women in the healthcare field to discuss their careers, the field and provide mentorship to the many women (and men) in the community who are at varying stages on their own journey.
Video: Full Presentation
Collaborator Showcase
DBMI faculty, students and staff members took part in the 2020 Collaborator Showcase, which includes posters, lightning talks and software demos. These can be found on the Symposium Collaborator Showcase page.