DEI Research Projects & Initiatives
DBMI supports the overall Columbia University mission to foster an environment of diversity, equity, inclusion, and anti-racism for students, faculty and staff. This page highlights several of the ongoing or past research projects and initiatives focused on DEI within our department. Any trainees or faculty members who are interested in any of the projects below are invited to reach out to the lead.
More information about student, DBMI and Columbia University efforts towards ensuring DEI can be found here.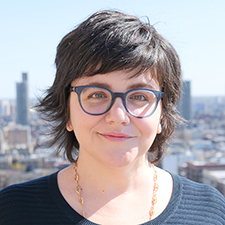 Principal Investigator: Noémie Elhadad (ne60@cumc.columbia.edu)
Description
Lack of a large-scale survey of the health disparities and minority health (HDMH) literature leaves the field potentially vulnerable to disproportionately focus on specific populations or emphasize certain conditions, curtailing our ability to fully advance health equity and improve our understanding of the health of minoritized communities. The goal of this study is to carry out a scoping review of HDMH literature to investigate the following questions: 1) What are the major populations, study methods, conditions, and themes in the HDMH literature? 2) How have dominant themes changed over time? 3) What gaps exist in the literature? Because the HDMH is large (205KHDMH articles), computational methods are used to index and analyze this corpus.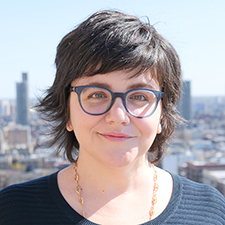 Principal Investigator: Noémie Elhadad (ne60@cumc.columbia.edu)
Description
Many areas of clinical informatics research rely on accurate and complete race and ethnicity (RE) patient data, such as estimating disease risk and identifying health disparities. While structured data in the electronic health record (EHR) contains accessible patient-level RE data, it is often missing, inaccurate, or lacking granular details. Natural language processing (NLP) models can be trained to identify RE in clinical text to supplement missing structured RE data. A large corpus was built and annotated in two ways. First, granular information related to RE such as preferred language and country of origin were annotated, and second, RE labels were annotated. An NLP tool to extract these information was also trained and validated.