DBMI-Led Workshop Focused On AI Integration
In Personal Informatics Set For May 11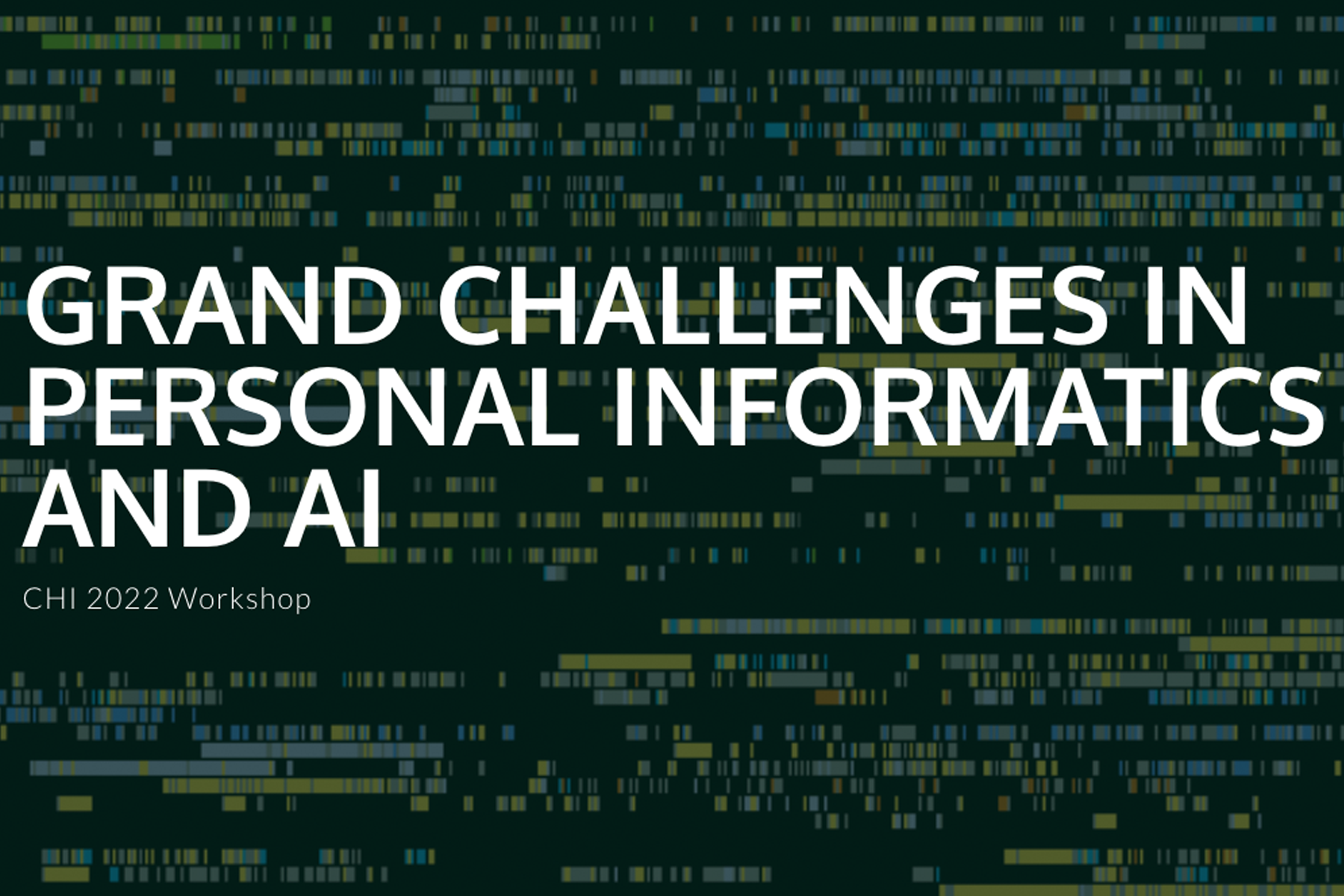 The increasing availability of personal data through mobile and wearable devices has opened new opportunities and possibilities in the field of personal informatics. New advances in Machine Learning (ML) and Artificial Intelligence (AI) can help reduce the cognitive burden of reflection on personal data and identify meaningful trends using analytical engines, as well as provide direct support for actionable decision-making. However, there are challenges in integrating AI in personal informatics, including design, interaction, and sociotechnical challenges.  
Led by Columbia Associate Professor of Biomedical Informatics Lena Mamykina, a team of leaders in human-computer interaction research have created a new workshop to address these new opportunities and consider new pathways for more intelligent personal informatics solutions that incorporate AI.
Mamykina, along with nine other leading international researchers in the field, proposed an event entitled "Grand Challenges in Personal Informatics and AI," which was accepted as a CHI 2022 workshop. This fully virtual workshop will be held Wednesday, May 11 (11 am – 4 pm ET);  submissions are due March 4.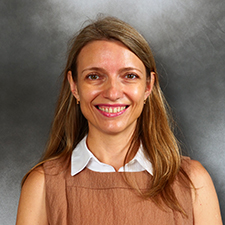 This workshop will bring together an interdisciplinary group of researchers in the fields of personal informatics, and ML and AI to discuss opportunities and challenges to incorporating ML and AI in personal informatics, consider potential solutions, and develop an agenda for future research in this area. "We are very excited about this workshop," said Mamykina. "It includes an amazing list of organizers who represent cutting-edge research in both personal informatics and user-centered machine learning and AI and who specifically focus on health and wellness."
More information on the submission process is available on the workshop homepage. The submissions could focus on the five main challenges at the center of the workshop (forms of support and interaction paradigms, limitations of self-tracking data in AI models, representation of AI models, personalization, and the role of the human), or submitters could propose their own focus.
The team of organizers includes:
Lena Mamykina, PhD*, Department of Biomedical Informatics, Columbia University
Daniel Epstein, PhD, University of California, Irvine
Pedja Klasnja, PhD, School of Information, University of Michigan
Donna Spruijt-Metz, MFA, PhD Psychology, Population and Public Health Sciences, University of Southern California
Jochen Meyer, PhD, Institute for Information Technology, Oldenburg, Germany
Mary Czerwinski, PhD, Microsoft Research
Tim Althoff, PhD, Paul G. Allen School of Computer Science & Engineering, University of Washington
Eun Kyoung Choe, PhD, College of Information Studies, University of Maryland, College ParkMunmun De Choudhury, PhD, School of Interactive Computing, Georgia Tech
Brian Lim, PhD, Department of Computer Science, the National University of Singapore
* – principal investigator
A tentative schedule of the workshop is below (all times EST):
11:00 am – Welcome and organizer introduction on conference platform
11:15 am – Grand Challenge #1 panel
11:30 am – Grand Challenge #1 break-out discussions
12:00 am – Grand Challenge #1 report back
12:15 pm – BREAK
12:30 pm – Grand Challenge #2 panel
12:45 pm – Grand Challenge #2 break-out discussions
1:15 pm – Grand Challenge #2 report back
1:30 pm – BREAK
1:45 pm – Grand Challenge #3 panel
2:00 pm – Grand Challenge #3 break-out discussions
2:30 pm – Grand Challenge #3 report back
2:45 pm – Summary and next steps