Optimizing with Applied Clinical Informatics Models and Methods
Principal Investigators: Sarah Collins Rossetti, RN, PhD, FACMI, FAMIA, and Kenrick Cato, PhD, RN, CPHIMS, FAAN
Mission & Diversity Statements
The mission of the Optimizing with Applied Clinical Informatics Models and Methods (OPTACIMM) Center is to use informatics to advance healthcare delivery and outcomes for individuals and communities.
For us, diversity and inclusion are paramount. We do not tolerate, and strive to eliminate, bias based on race, color, religion, creed, sex, age, national origin, citizenship status, disability, qualified veteran status, genetic information, marital status, sexual orientation, and gender identity. 
Ours is a culture built on teamwork. For us to excel, all members must feel that they are operating in an inclusive environment that welcomes and supports differences, and that encourages input from all perspectives. We have the right to expect a workplace where our lives' richness and experience are welcomed and valued.
Goals and Areas of Focus
• Support the conduct of rigorous informatics research
• Enhance and apply analytics to improve outcomes
• Provide clinical informatics training to students, clinicians, and administrators
• Support healthcare organizations to conduct informatics interventions.
• Design and leverage an infrastructure that supports clinical intelligence, research informatics, and education/population health informatics
• Promoting interoperability
• Patient empowerment
• Conducting informatics evaluation
Domains Covered
• Policy 
• Nursing
• Clinical decision support
• Time-motion study methods
• Documentation burden
• Trust in/understandability of machine learning
• Qualitative research 
• Aging in place
• Preventive medicine
• Tobacco cessation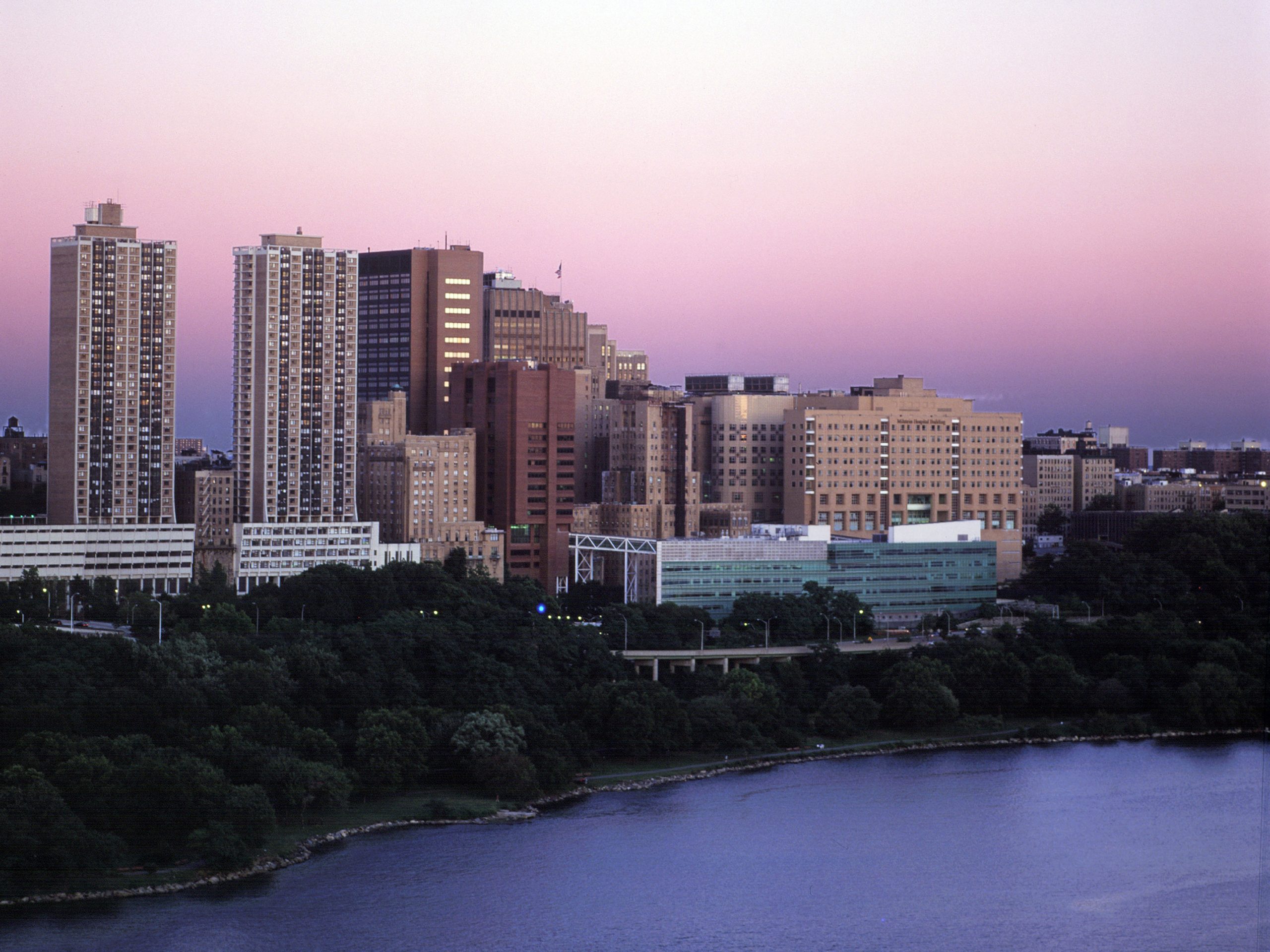 Meet Our Lab:
Sarah Collins Rossetti, Principal Investigator
Kenrick Cato, Principal Investigator 
Gregory Alexander, Co-Investigator
Suzanne Bakken, Co-Investigator 
Victor Castano, Medical Student, Member
Salvatore Crusco, Postdoctoral Fellow, Member
Andrew Geneslaw, MD, Member
Eugene Kim, Co-Investigator
Rachel Lee, Postdoctoral Fellow, Member 
Fang Liu, Graduate, Member
Amanda Moy, PhD Candidate, Member
James Pecore, Undergraduate, Member
Jessica Schwartz, Postdoctoral Fellow, Member
Brittany Taylor, PhD Student, Member
Jennifer Withall, Postdoctoral Fellow, Member