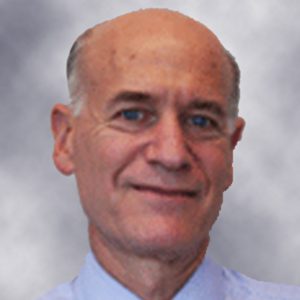 Steven Shea is the Hamilton Southworth Professor of Medicine and Professor of Epidemiology at DBMI; Chief of the Division of General Medicine; and Senior Vice Dean in the College of Physicians and Surgeons. He earned his master's degree from Harvard School of Public Health and his medical degree from Columbia University.
Dr. Shea's research focus has been on cardiovascular disease epidemiology and particularly hypertension and blood pressure. He is the principal investigator for the Columbia University Field Center for the Multi-Ethnic Study of Atherosclerosis (MESA), for several MESA ancillary study subcontracts, and for the Division of General Medicine's training grants. The MESA Study has been an important resource for studying social factors, environmental factors including air pollution and the neighborhood social and physical environment, stress, race/ethnicity, and gender as factors influencing disparities in health-related behaviors, subclinical cardiovascular and pulmonary disease, and cardiovascular events. Dr. Shea has also worked on clinical applications of biomedical computer systems and telemedicine and led the IDEATel study, a large randomized trial of telemedicine for care of patients with diabetes that was completed in 2008.
Dr. Shea has authored more than 130 journal articles and several monographs.