Vimla Patel To Provide Keynote At 2021 Surgery, ICU and Neurosciences Virtual Event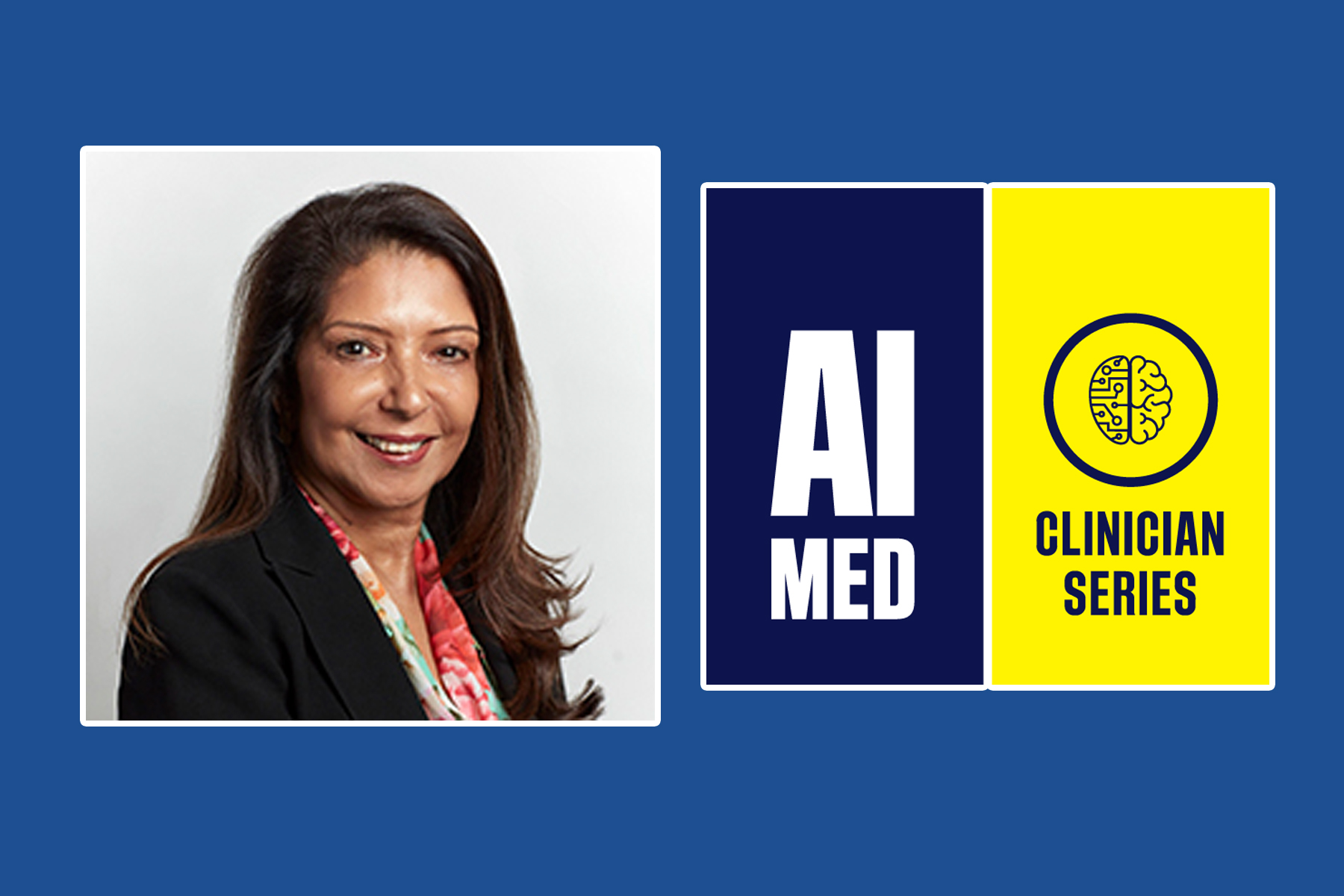 DBMI Adjunct Professor of Biomedical Informatics Vimla Patel, PhD, DSc, FRSC will present a keynote address at the 2021 Surgery, ICU and Neurosciences virtual event, which will be held March 30-31. This multi-track CME-accredited meeting will see healthcare executives and clinicians specializing in surgery, ICU, anesthetics, ER, pulmonology, gastroenterology, OB-GYN, neurosciences and psychiatry.
In preparation for this conference, Dr. Patel provided a pair of interviews with Artificial Intelligence in Medicine and discussed her background, her motivation to study this field, her biggest challenges and accomplishments, career influences and how she hopes she can inspire younger women to enter this field. You can read these interviews here: Part 1 | Part 2.
For more information on the virtual event, please click here. 
About Dr. Patel
Vimla L. Patel is a Senior Research Scientist and Director of the Center for Cognitive Studies in Medicine and Public Health at the New York Academy of Medicine. She is also an adjunct Professor of Biomedical Informatics at Columbia University and of Health Policy and Research, Weill Cornell College of Medicine.
An education and cognitive psychology Ph.D. graduate of McGill University in Montreal, she was a Professor of Medicine and the director of McGill's Cognitive Science Center. Her early research focused on scientific foundations for medical education, focusing on medical decision-making and expert reasoning. She subsequently served as Professor of Biomedical Informatics at Columbia (2000-2007), Arizona State University (2007-2009), and the University of Texas Health Sciences Center in Houston (2009-2011).
An associate editor of the Journal of Biomedical Informatics and on the editorial board of Intelligence-Based Medicine, she is an editor of the Springer book series on Cognitive Informatics in Biomedicine in Healthcare. Her current research deals with the impact of technology on human cognition for safer and effective clinical practice, as well as on global mental health. She has over 300 scholarly publications spanning books and journals in biomedical informatics, education, clinical medicine, and cognitive science.